Are you a resident or a border worker in the canton of Geneva? We carry out your tax return in Geneva,quickly and without hassle.
Answer a few questions about your situation. This helps us to be quick and concise with your tax return.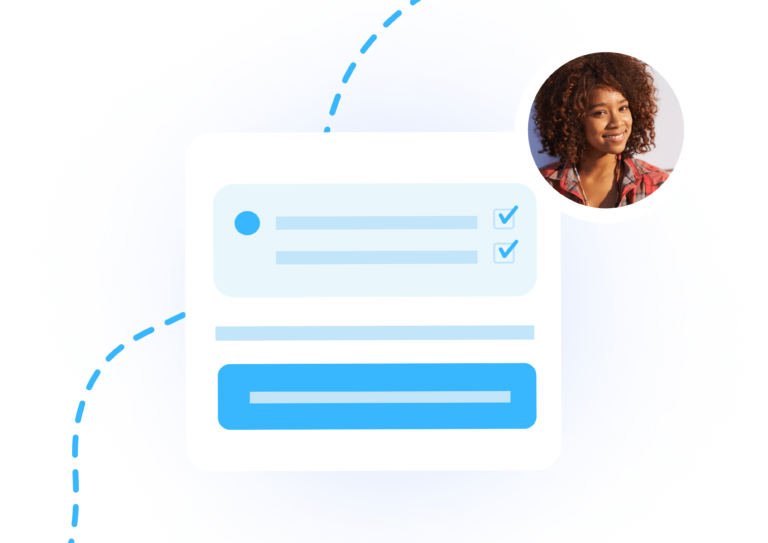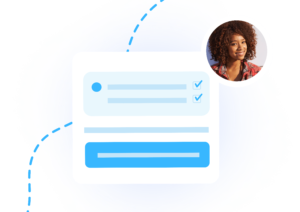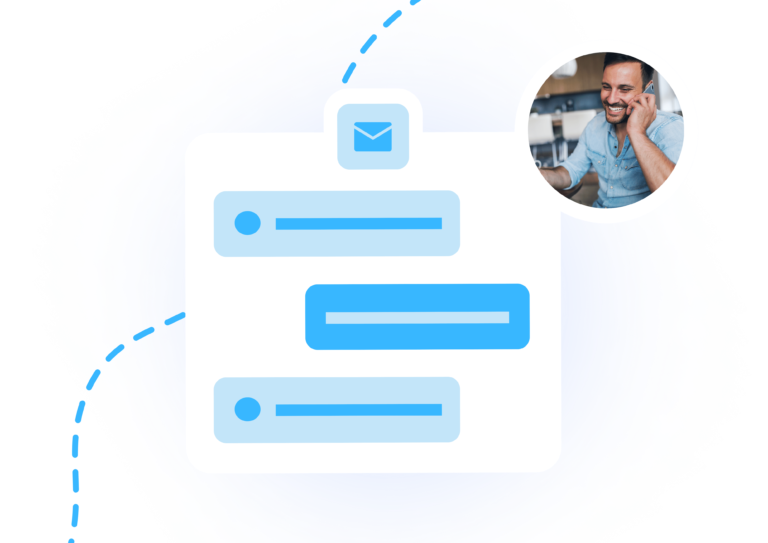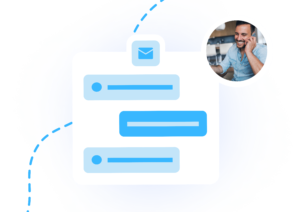 Préparation de votre déclaration d'impôts
Once contact is made, your tax professional will take the time to discuss your situation with you and give you instructions on how to file the documents we need. He or she will be available throughout the process if you have any questions.
Once your documents have been filed, your tax advisor will take care of everything. All you have to do is wait for confirmation of filing.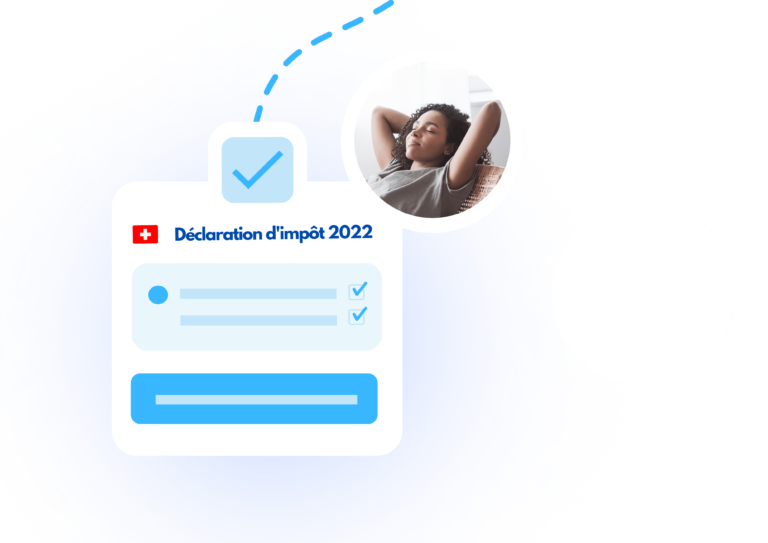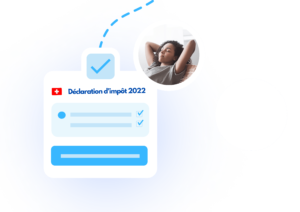 Whoever you are, our tax experts can help you.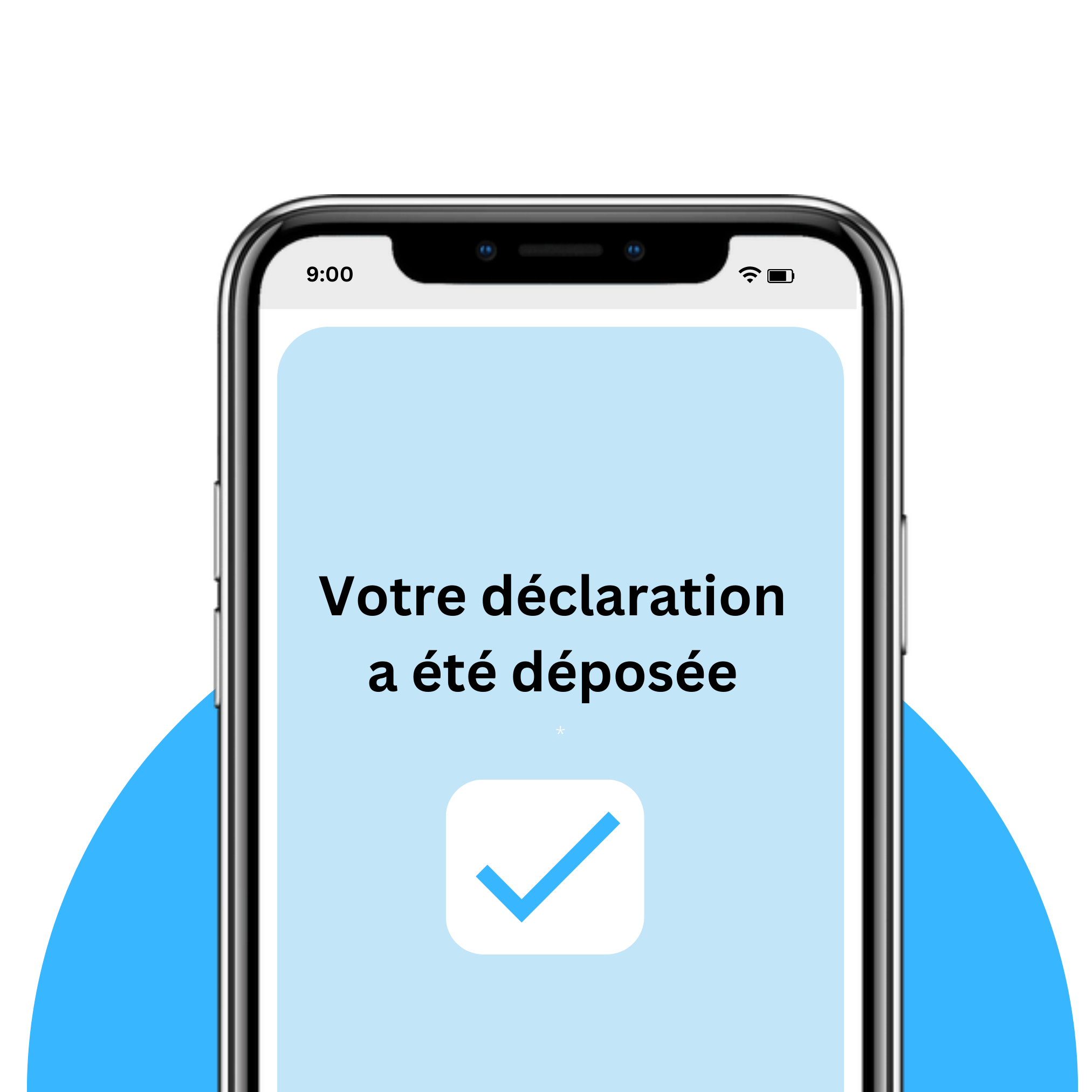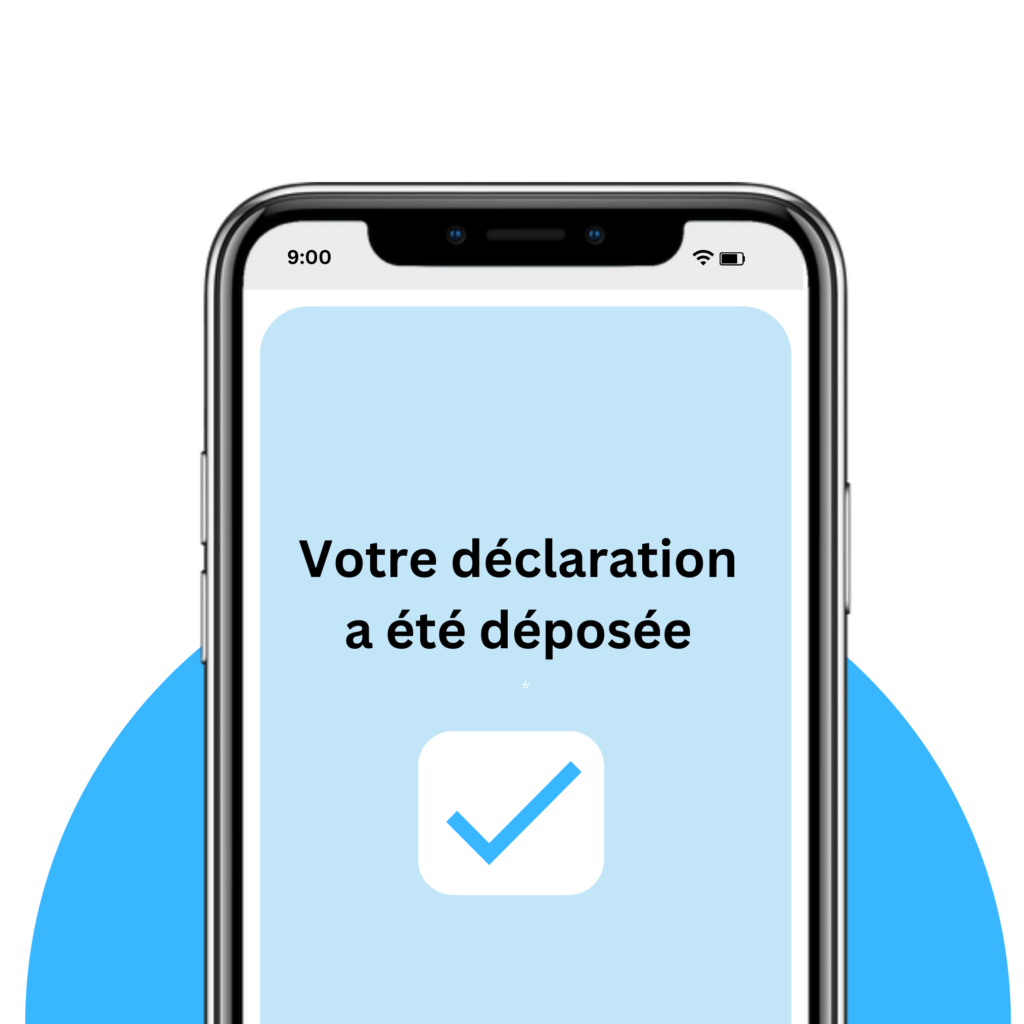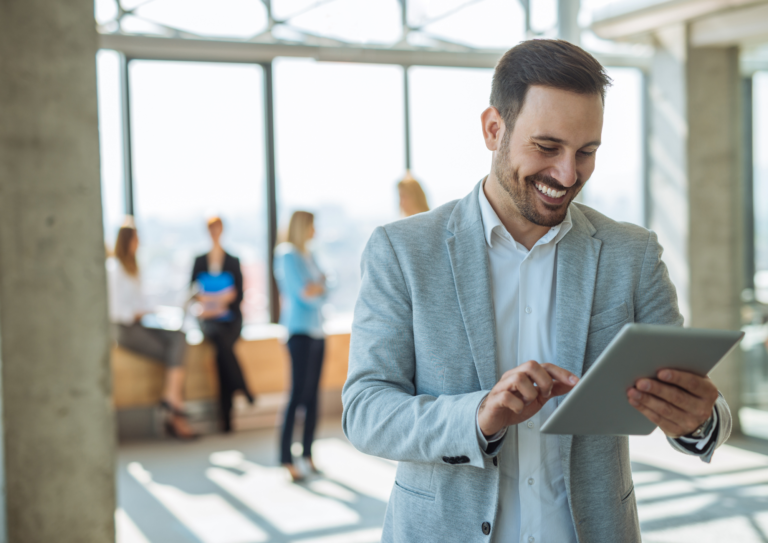 Your private tax return in Geneva
Need help filling in your tax return? You can count on us. When you call on Tax Services, our experts will do everything possible to ensure that you receive the deductions to which you are entitled.
In short, it can be: applying for an extension, deducting your health insurance and children's expenses, and much more!
Leave your tax return to the experts
Filing your taxes in Geneva can be a complex and daunting task. It is therefore important to understand the different obligations and responsibilities you have as a taxpayer and to be familiar with the rules and procedures in force regarding tax returns.
Self-employed: file your taxes with
Tax Services
Entrust your tax return to tax experts. As a result, you can be sure that you'll receive personalised advice, so you can benefit from the tax deductions and advantages to which you are entitled.
Our qualified experts will advise you in all your procedures. In particular for VAT statements, Federal Direct Tax and Cantonal and Communal Tax.
Benefit from a fast and efficient service. From 1 January 2023.
Tax Services offers a range of services designed to guide you through the process, to advise you, but also to free you from your tax obligations, so that you can always be in order with the Cantonal Tax Administration.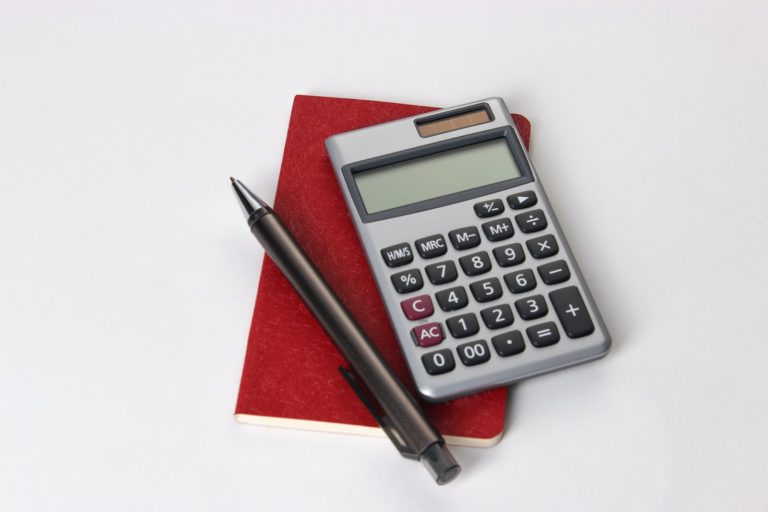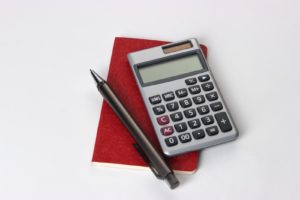 We can help you recover the overpayment of your withholding tax in Geneva.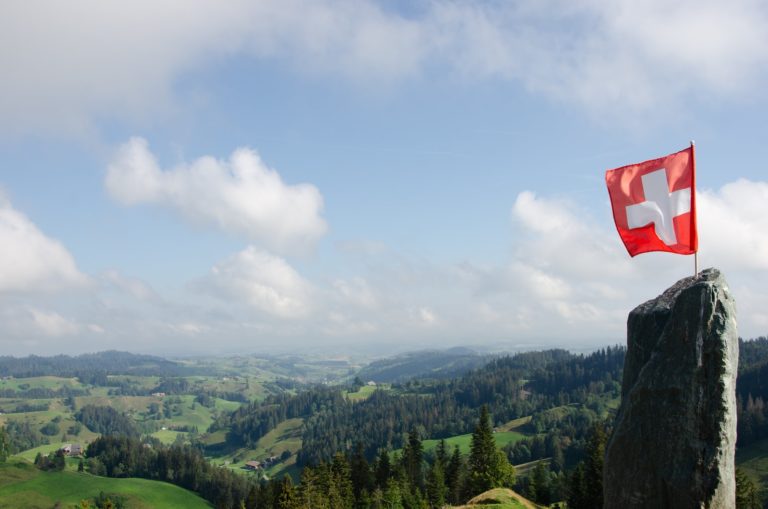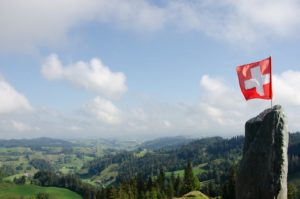 Cross-border commuters and holders of a B residence permit: our specialists can help you optimise your tax situation.
FAQ - Tax returns in Geneva
Every week, tax services writes articles on taxation, VAT, legal issues.