Déclaration
return for
expatriés
Vous êtes un expatrié recemment arrivé à Genève (ou pas) et vous avez besoin d'aide avec votre déclaration d'impôts ? Notre équipe s'en occupe et vérifie les deductions you are entitled to.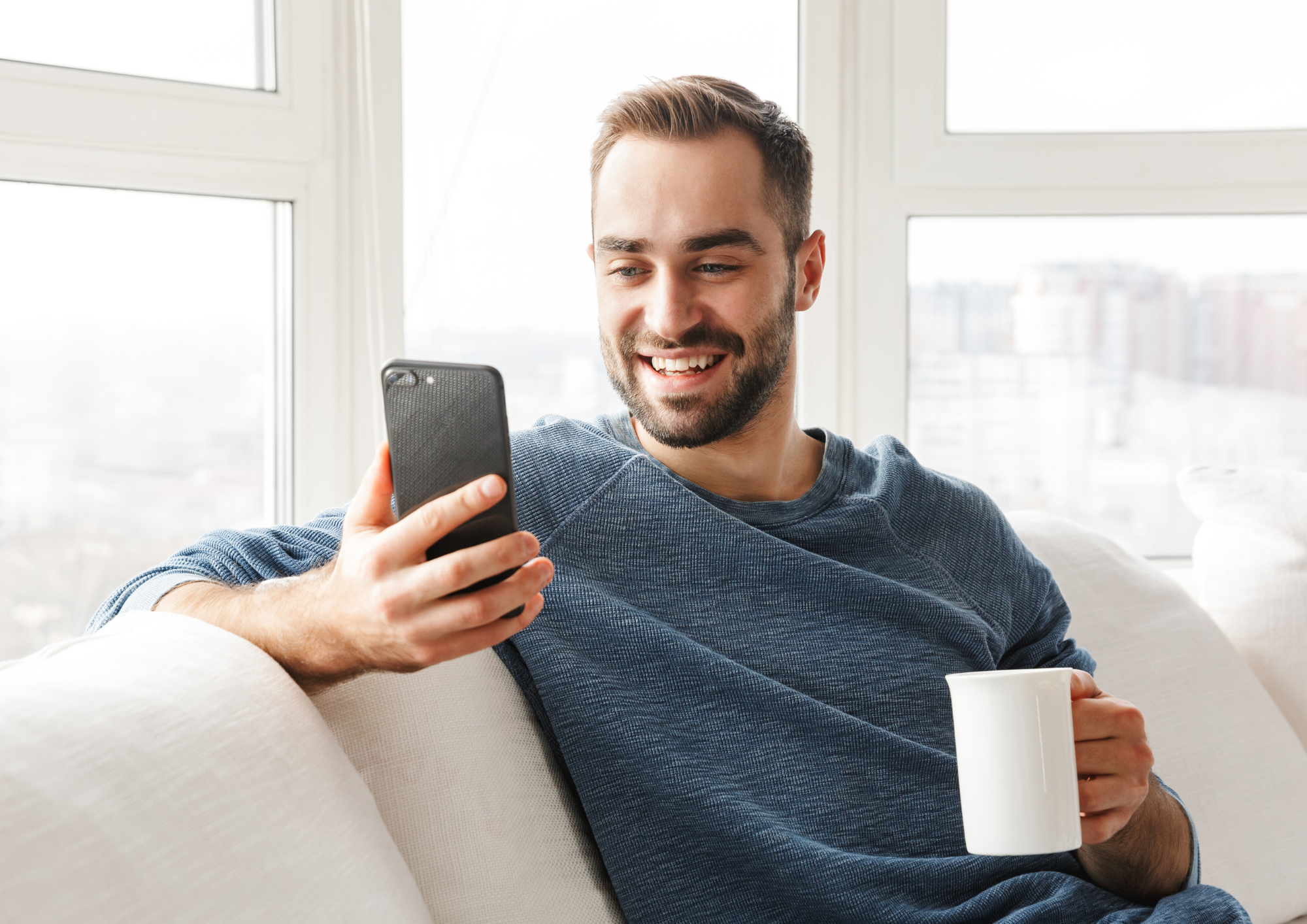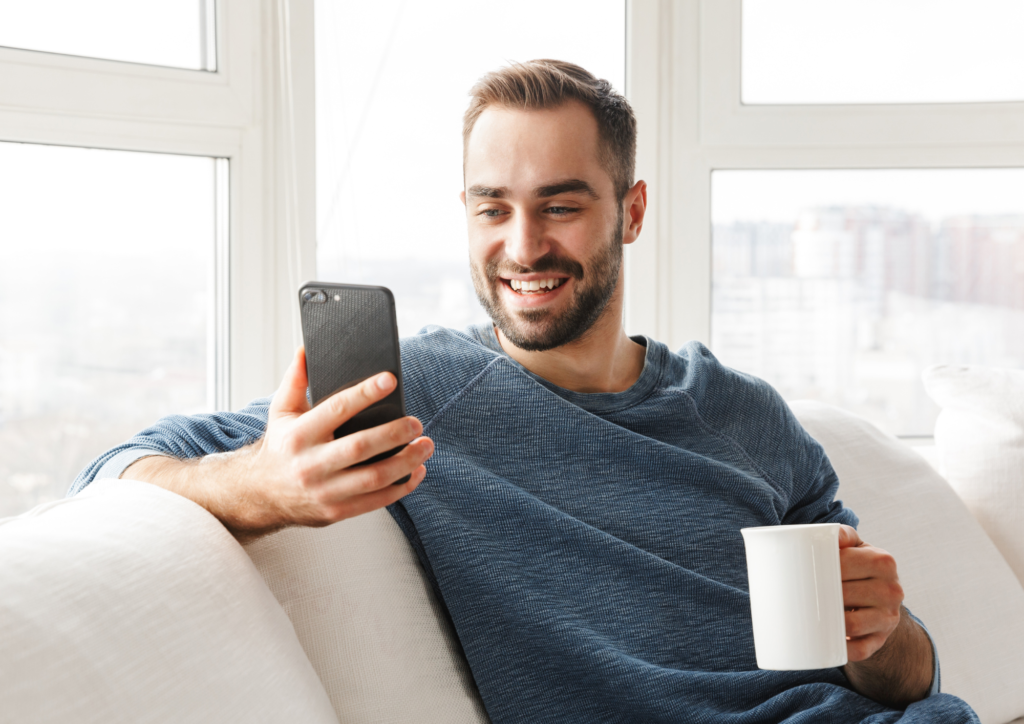 Déclaration d'impôts pour expatriés
in Geneva
Quand on vient d'arriver à Genève (ou même quand ça fait un moment qu'on est installé), faire sa déclaration seul peut être intimidant. En effet, si vous ne connaissez pas les règles en vigueurs, ni ce que vous pouvez déduire de vos impôts, vous pouvez passer à côté de beaucoup de choses. La fiscalité suisse est particulière, et pour cela il vaut mieux être accompagné(e) du début à la fin.
Confiez votre déclaration d'impôts à nos spécialistes fiscaux
Tax Services simplifie la vie des expatriés en proposant un service rapide et transparent, leur permettant de se libérer de tous les tracas administratifs. Votre fiscaliste vous guidera et vérifiera toutes les déductions auxquelles vous avez droit, afin d'optimiser votre situation au maximum.
FAQ - Déclaration d'impôts à Genève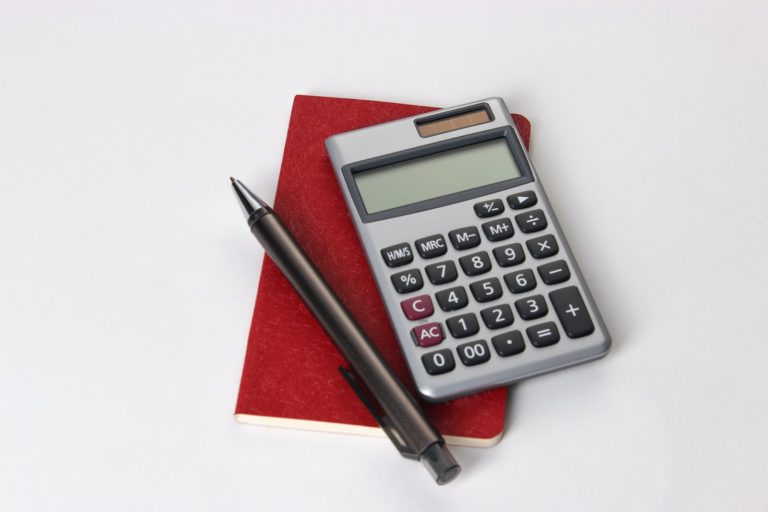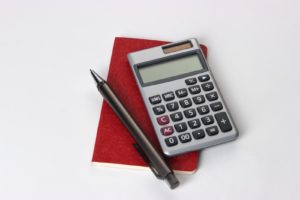 We can help you recover the overpayment of your withholding tax in Geneva.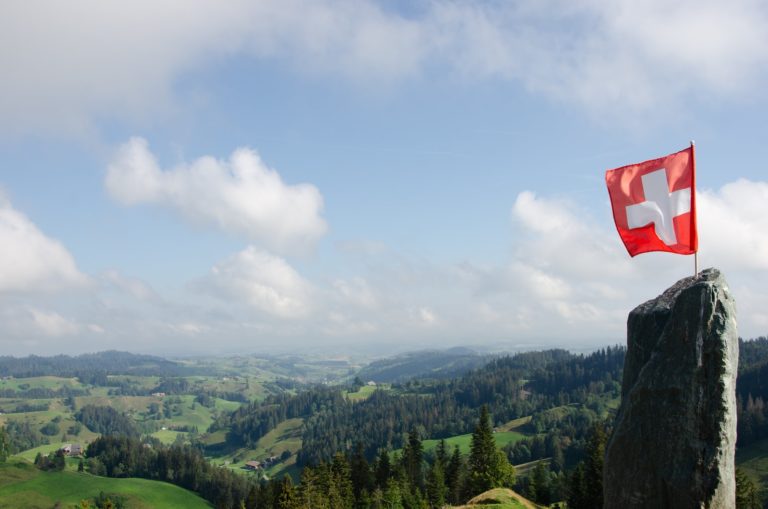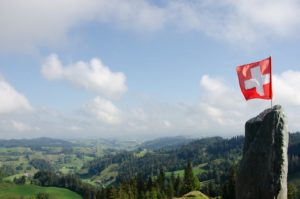 Cross-border commuters and holders of a B residence permit: our specialists can help you optimise your tax situation.