Titres avec relevé fiscal
Contrôle de la décision de taxation définitive
For a couple, if one of the two spouses is a freelancer, please choose "freelancer".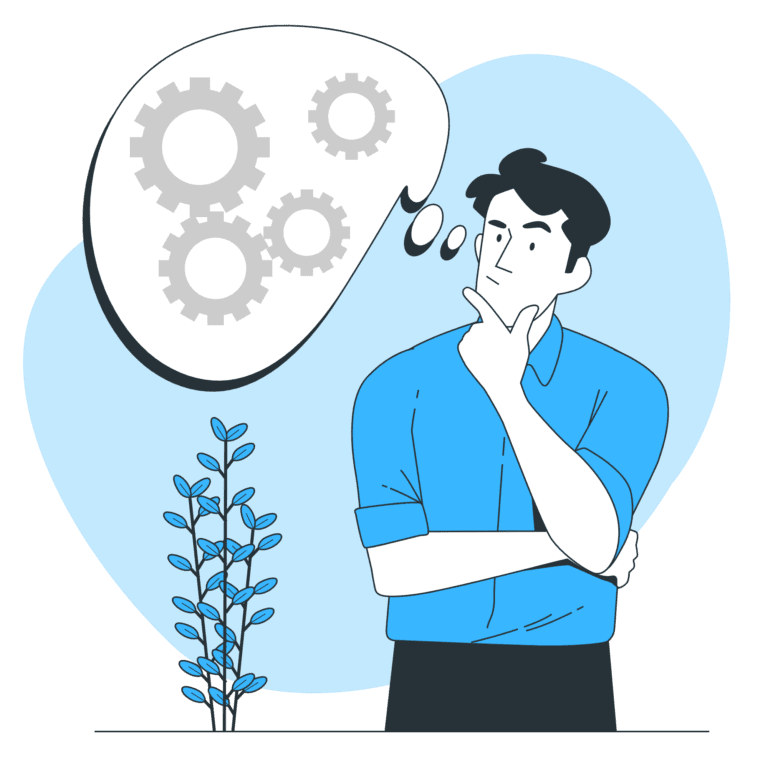 Tell us about yourself...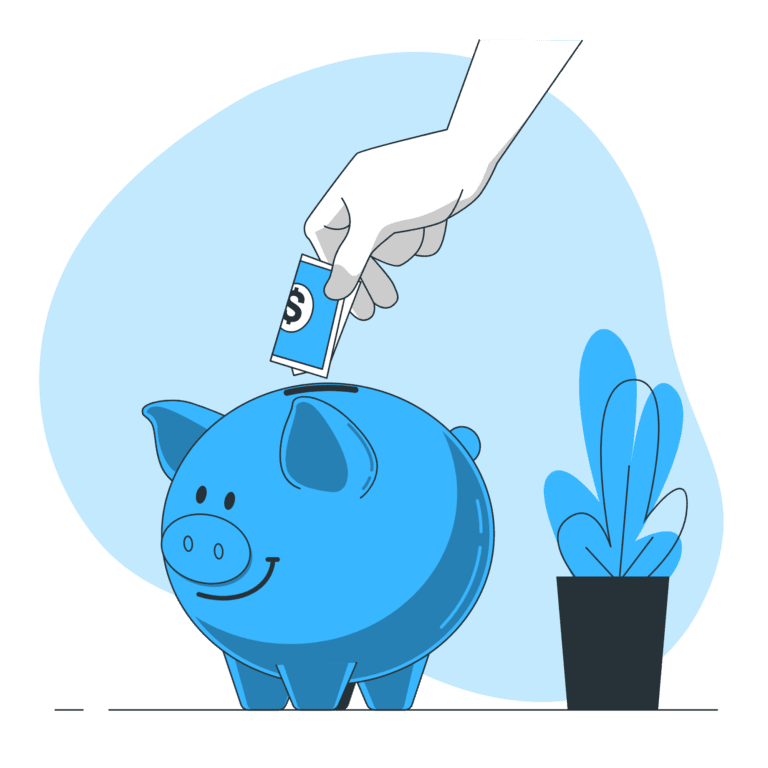 How many bank accounts
do you own?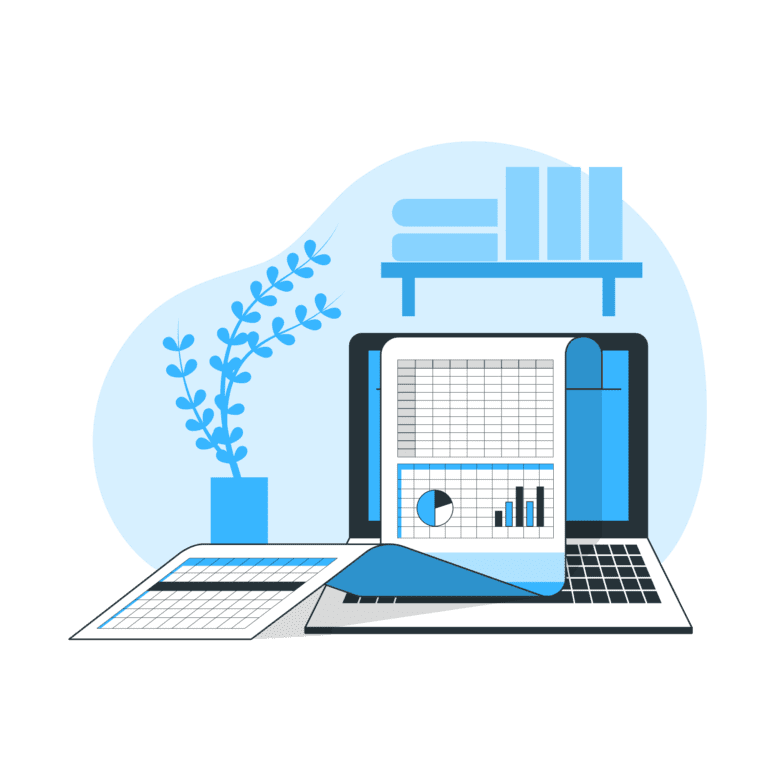 How many tax records do you have?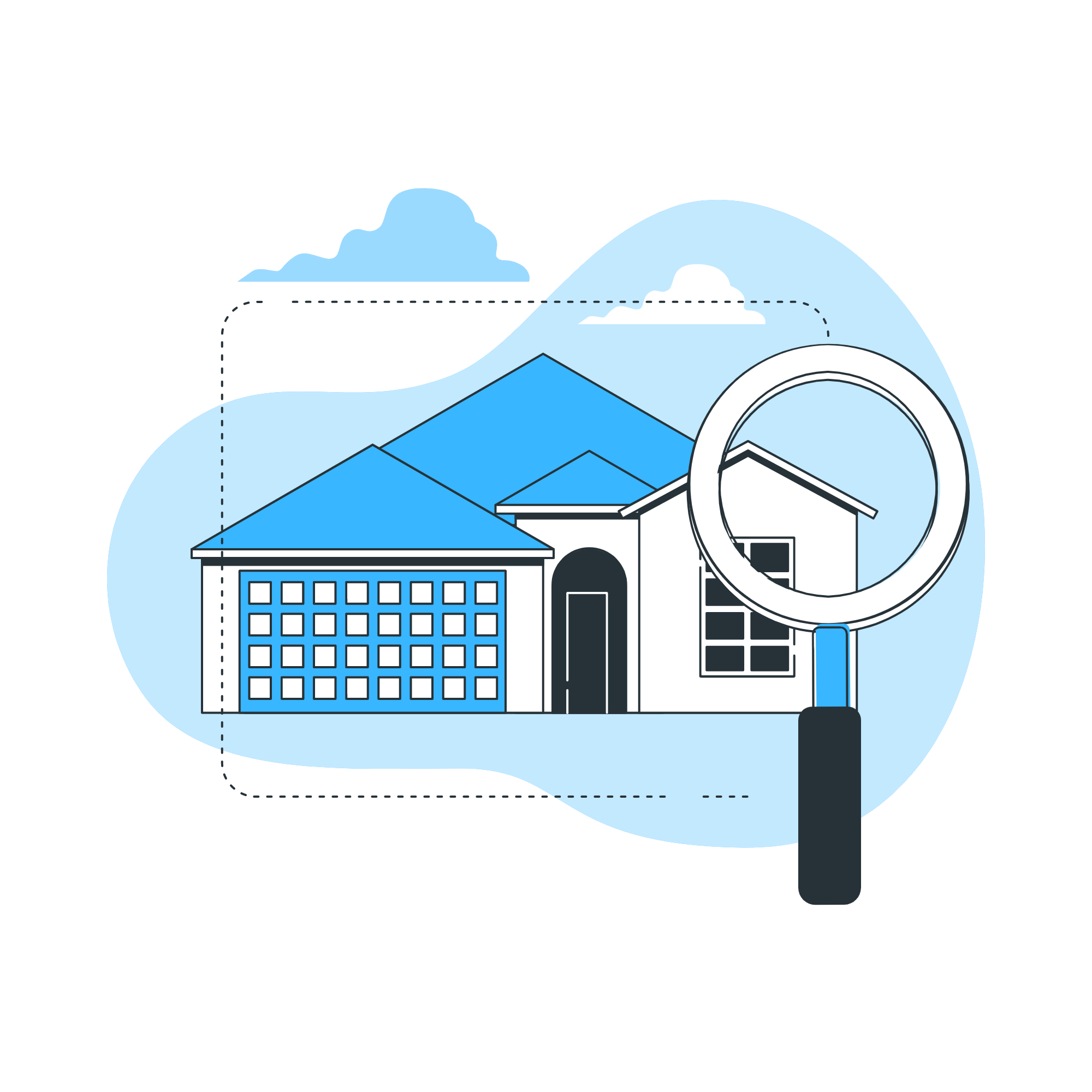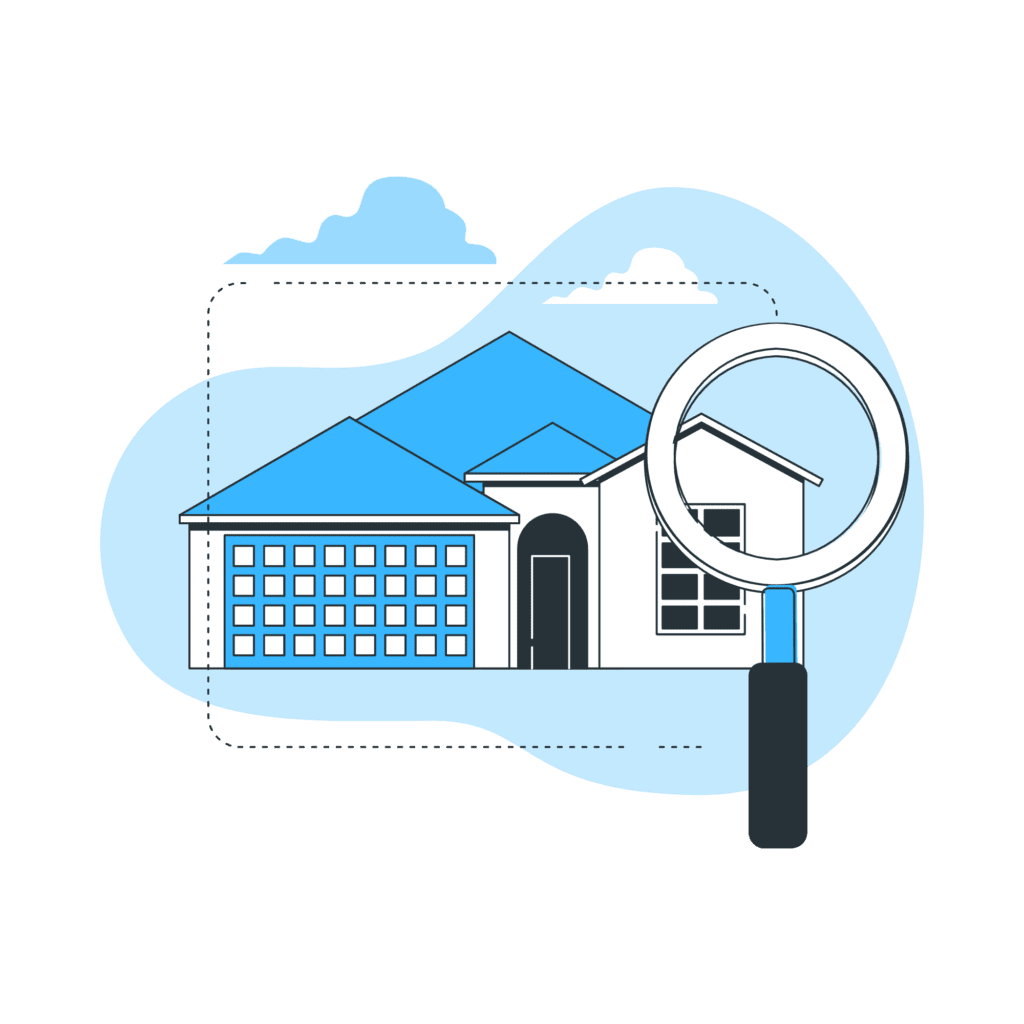 Do you own any real estate?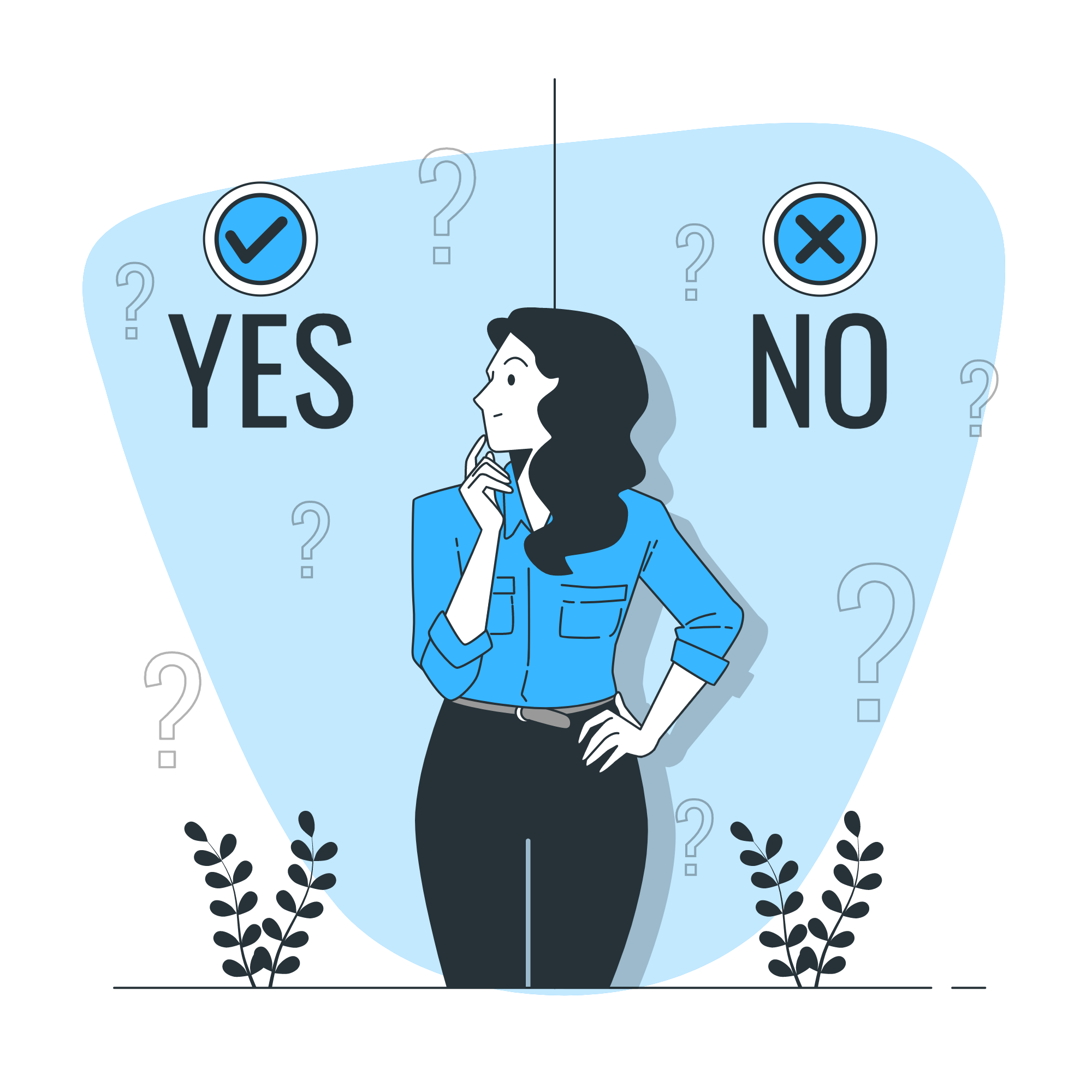 Should we control the decision
of final taxation?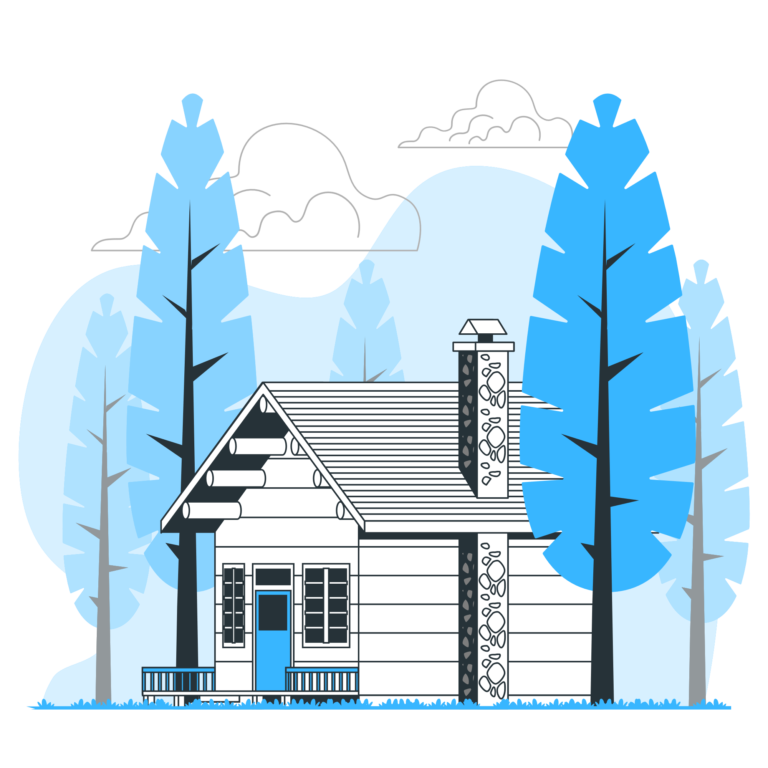 What is your monthly rent?
Which package do you want ?
The main difference between the packages is the turnaround time.
For more information, see our packages.